Our Values
Passion
Reliability
Loyalty
No nonsense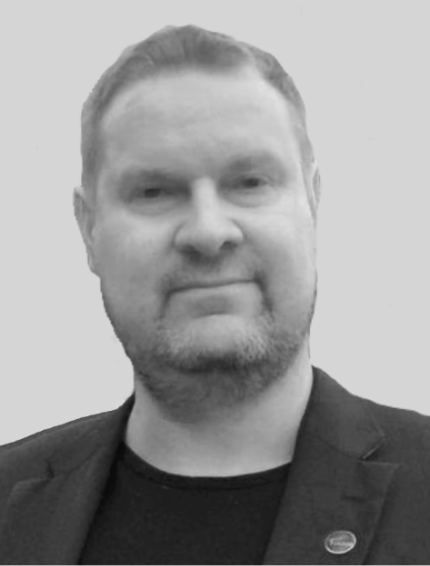 Pasi Hurri
President and Chief Executive Officer
Since establishing BaseN Corporation in 2001, Pasi Hurri has been holding the position of Chief Executive Officer. He is also the largest shareholder of the company. Mr. Hurri is also a visiting lecturer and expert speaker, e.g. at IEEE and several universities.
Prior to founding BaseN, Mr. Hurri spent more than a decade in senior technology management positions. He presided the engineering effort of the KPNQwest Eurorings network, then the largest pan-European carrier transporting more than 50% of the Internet traffic. Mr. Hurri also was the Chairman of FICIX, the Finnish Commercial Internet Exchange, and a Member of the Board of Directors at Academica Oy, now part of Equinix. Within Ahlstrom Corporation Mr. Hurri managed the creation of a global IP network in the early 90`s.
With his strategic thinking inherited from the Finnish Air Force, Mr. Hurri has always emphasized the importance of deep situational awareness, according to Clausewitz principles.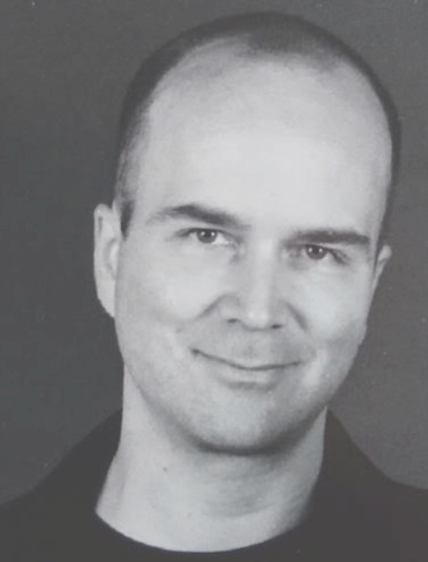 Erik Bunn
Chief Technology Officer
Erik Bunn is one of the founders of BaseN and has planned, designed, and implemented the distributed computing core system. He began his career at Nokia in the position of ICT systems engineer after graduating from Helsinki University of Technology with a MSc in Applied Physics.
He has also worked as a researcher at Helsinki University of Technology (now Aalto University) and as a Software Developer at Java development company Regex before joining BaseN.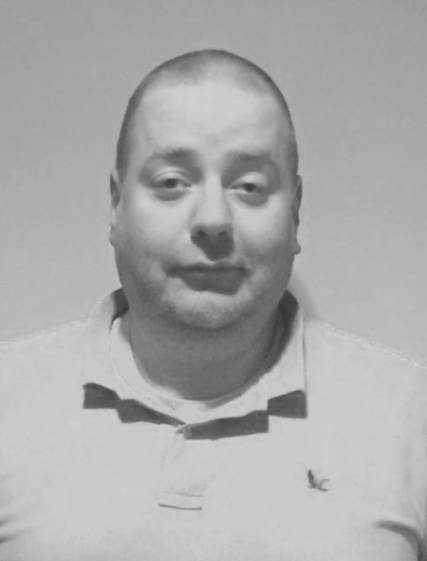 Kaj J. Niemi
Chief Engineer, Senior Vice President Engineering
Mr. Niemi is a co-founder of BaseN. As the Chief Engineer at BaseN, he has 18+ years experience in working with IP, Internet, Service Provider and enterprise networks.
Mr. Niemi has a far reaching ability to conceptualize, design, create and operate an increasingly distributed, global server and network architecture. He holds a MBA from Hanken School of Economics.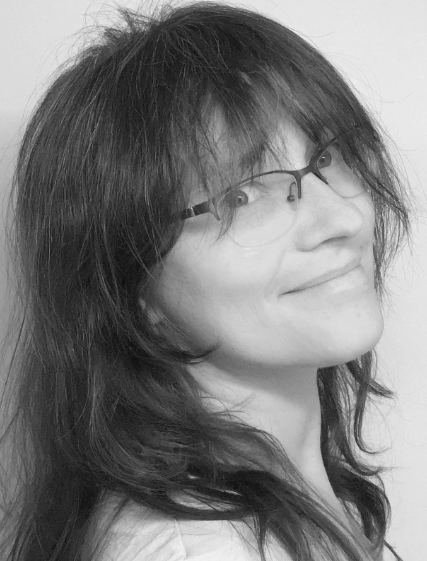 Corina Maiwald
Chief Marketing Officer
Ms. Corina Maiwald joined BaseN in 2010. Prior to that, Corina held marketing and business development positions in Finland, the US and Australia.
She has a special interest in service design and its role in the emerging Internet of Things. She applies design thinking and emphasises customer-centricity in her work. Before BaseN, Corina's last position was with Ernst & Young, supporting the company's German Business Network.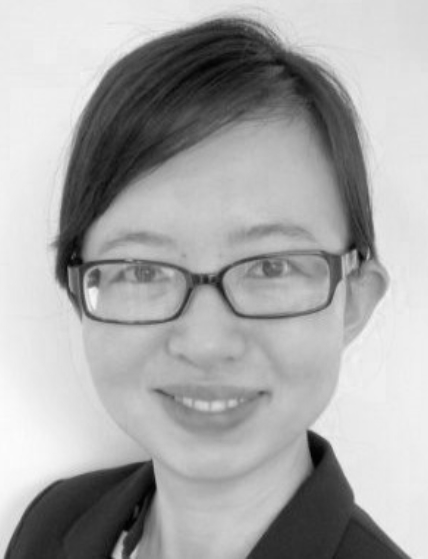 Xiaohui Zhu
Chief Financial Officer
Ms. Zhu joined BaseN in 2015. Prior to that she held various senior finance and operational positions at large multinational corporations such as IBM, ABB and Deloitte.
Ms. Zhu holds a Bachelor Degree in Accounting and Finance from Shanghai International Studies University and is currently finishing her Master Degree in Accounting from Aalto University. With over a decade of experience she brings strategic leadership and financial acumen to BaseN's Corporate Management Team.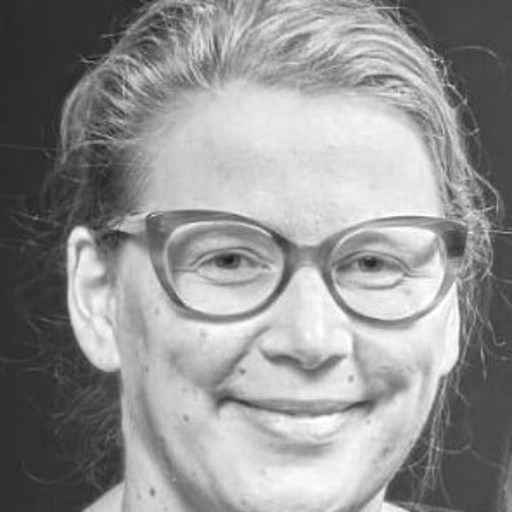 Dr. Annakaisa Pohjola
General Counsel
Dr. Annakaisa Pohjola joined BaseN in 2005 as the Chief Financial Officer. While working at BaseN, Annakaisa pursued her law studies and worked at the District Court of Pirkanmaa. Since 2010 Dr. Pohjola holds the position as the General Counsel at BaseN.
Prior to joining BaseN, Dr. Pohjola held the position of Chief Financial Officer at Helaform Oy. She holds a Masters Degree in Economics from the University of Tampere and a PhD of Law from the University of Helsinki.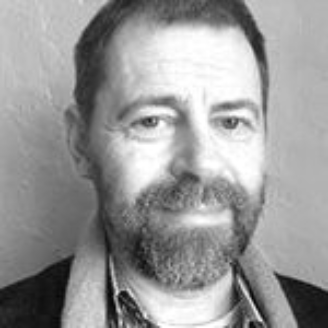 Johan Helsingius is the Chairman of the Board of Directors. He is the founder of EUnet Finland, the first major commercial ISP in Finland. He was also one of the founders of the first pan-European ISP, EUnet International, and the CTO of the network operator KPNQwest. He is one of the founders of the Finnish UNIX Users Group (FUUG) as well as a former board member of EUUG/EurOpen. He serves in the GNSO Council of the Internet Corporation for Assigned Names and Numbers (ICANN).
He was named "Pioneer of The Electronic Frontier" by the EFF in 1997. Helsingius is especially interested in the opportunities of applying technology to enhance business activities – one of the main aspects of the BaseN offering.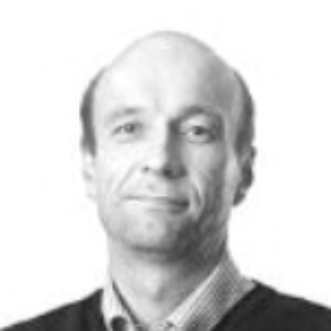 Ralf Wahlsten
Ralf is a General Partner at the venture capital firm OpenOcean and holds board memberships at MariaDB, Rapidminer and Nordic Telecom. Before the fate brought him together with the rest of the Finns to build OpenOcean, he had been an active angel investor, as well as a key advisor to the MySQL founders.
With a Management Consulting background, Ralf has broad experience in areas like Corporate and Business Strategy Development, Business process reengineering and Marketing Strategy from top consulting firms like AT Kearney, Booz-Allen and Indevo. He holds a Master of Science degree in Engineering from Helsinki University of Technology (Aalto University).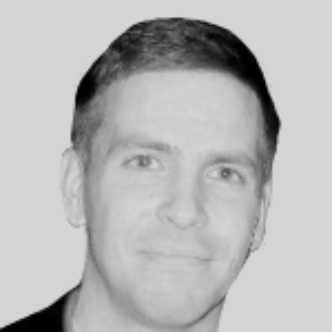 Markus Inborr
Markus Inborr is an entrepreneur and co-owner of Soldino Oy. He has been developing and selling cloud based solutions for document and project management since 2009. He has also been involved in various private investments with Soldino Oy.
Previously Markus has also gained production and R&D experience as an engineer in several postitions in paper and paint industries. He holds a Master of Science (Technology) degree from Helsinki University of Technology (Aalto University).
Salmisaarenaukio 1

FI-00180 Helsinki, Finland


info@basen.net

Phone: +358 9 8562 6653




BaseN North America Inc


440 North Wolfe Road


CA 94085 Sunnyvale, United States of America





BaseN Netherlands B.V.


Lisdoddelaan 57,


1087 KB Amsterdam, The Netherlands





BaseN Baltics OÜ





Tornimäe 5 10145 Harjumaa, Tallinn, Estonia