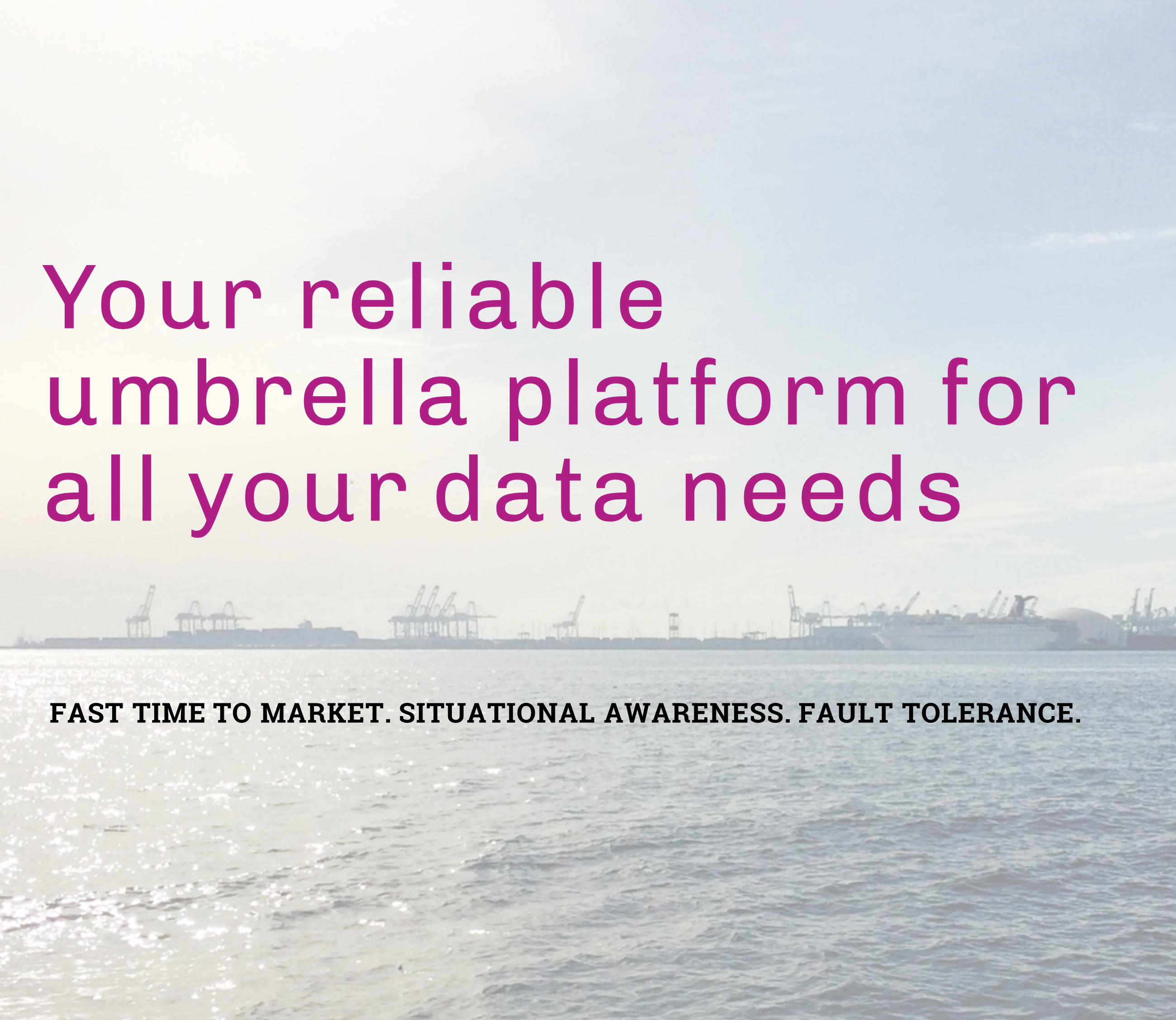 BaseN processes millions of measurements per minute even in hard, open sea conditions
With BaseN Platform, it is possible to easily track the entire lifecycle of ships as a whole and/or their individual components and any related equipment, e.g. in gas handling processes.
BaseN Platform hosts the virtual master, collects all needed information, correlates the data to create forecasts and suggest improvements, alerts on malfunctions before serious issues arise.
Enabling green shipping at global scale
BaseN Platform is the perfect foundation for a variety of IoT services and applications, without any reliance upon third party vendors. BaseN brings real time processing and powerful analytics to its customers massive data flow. This results in increased productivity, resource optimization and continuous operations, in particular for the maritime industries' data lake requirements.
Norsepower Rotor Sails provide a reliable and easy-to-operate auxiliary wind propulsion system with a proven savings record. Norsepower Rotor Sails can typically reduce fuel consumption by 5-20%. The Rotor Sails are highly automized to minimize the additional workload for the crew and to maximize the efficiency.  Real-time situational awareness is provided by BaseN IIoT platform.
Trimble licensed BaseN Platform for Industrial Internet of Things applications. BaseN's secure and scalable architecture has allowed Trimble to realize faster time-to-market, lower operating costs and improved workplace safety for a new class of applications.
Sign up for our newsletter
Contact us to bring your business I on BaseN